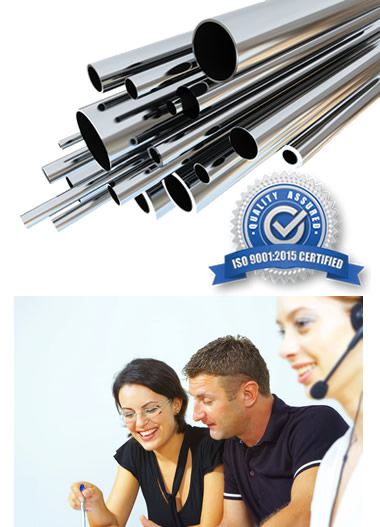 Why National Electroless?
National Electroless Nickel was established because we believed that the metal finishing industry was calling out for a higher caliber of electroless nickel plating finishes then the market currently offered.
We started with the approach of making the most advanced plating facility in the region, with the best available technology and equipment. Our facility has over 20,000 square feet under roof with room to expand for customer specific processes or vertical integration to meet our customers needs. Through our commitment to total process management we achieve the highest quality work at the most competitive prices and fastest turn around time in the industry.
Whether its big or small, whether it is one piece or ten thousand pieces, whether you've been told it can't be plated, or if you need it tomorrow. We can help!
---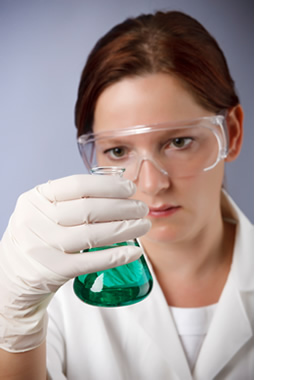 By utilizing our decades of plating application expertise and combining today's best available process management software, a structured data driven chemical management methodology and analysis tools, we believe we bring a level of sophistication and mastery of plating & process control that is unique in the marketplace.
Our dedicated staff of finishing engineers are tops in our field and involved from the initial quotation to full production with each part we process. With our proven application and product knowledge expertise, we can provide detailed quotations that cover all aspects of the specified finish. Our team of experts will also provide suggestions regarding finishing options or processing alternatives enabling customers to make informed coating decisions which could potentially translate into costs savings and superior product performance.
---
Our Pledge To Our Customers
Your National Electroless Nickel partners are excited to have the opportunity to join forces with your organization and develop a solid, long term professional relationship built on mutual trust, integrity and respect. National Electroless Nickel strives to become true partners of the OEMs and tier suppliers for whom we work.
Our goal is to become an essential resource that is regarded as more than just a vendor that delivers quality parts at a reasonable price.
National Electroless Nickel wants to be a tried and true resource that understands our customers' capabilities and needs, and delivers value far beyond the product alone. Ideally, we wish to be considered a partner who can be depended upon to go above and beyond no matter the situation.
Your satisfaction is our business!
2406 Executive Dr - Garland, TX 75041 - (214) 432-0960 -
Contact Us